Well yesterday we had a memorable day. We got up at 4 am for an epic journey to the York Open Show to participate in the Junior Warrant competition and decided to support the group classes too. It was the right decision!
Under terrier specialist judge Felicity Snook (Pitcombe), our showgirl Síoda, EblanaHalls Honeytrap JW won 1st Postgraduate AVNSC, then BEST AVNSC then TERRIER GROUP 1! We were absolutely delighted!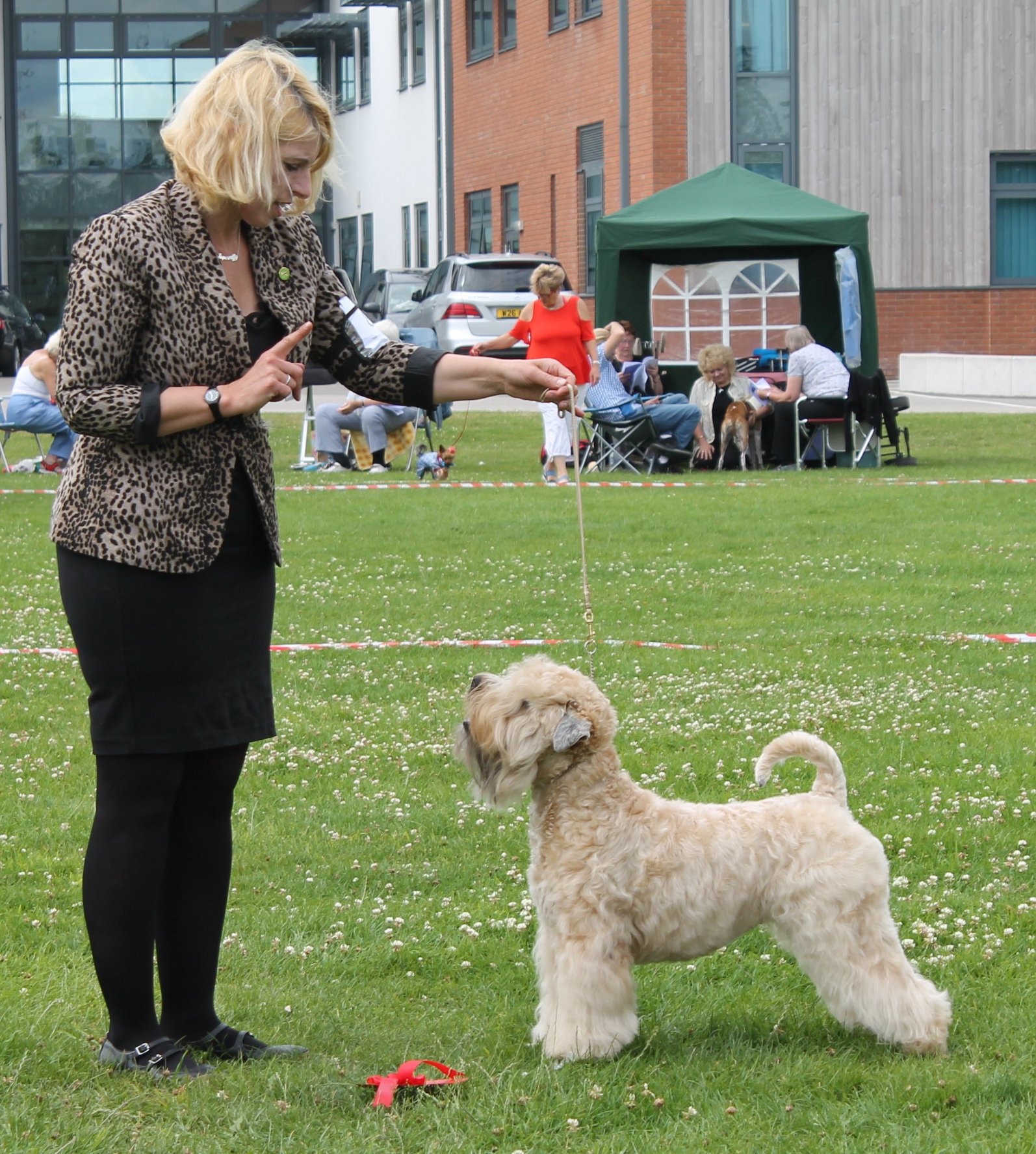 Pooka, Thistlebe Them There Eyes at Eblanahalls ShCM ShCex won 1st in the AVNSC open class and was kindly and expertly handled by Ruth Gee (Watercroft) in the AVNSC challenge.
Huge, huge thanks and gratitude to our judge for giving Síoda the opportunity to go into the BIS ring. We were over the moon and still thrilled to bits.