*

We hope to have some really special puppies available in Autumn 2023.
Please contact us if you are interested in having a pup join your family.
We are particularly interested in hearing from families who are interested in showing.
Contact us at: eblanahalls@hotmail.com
H LITTER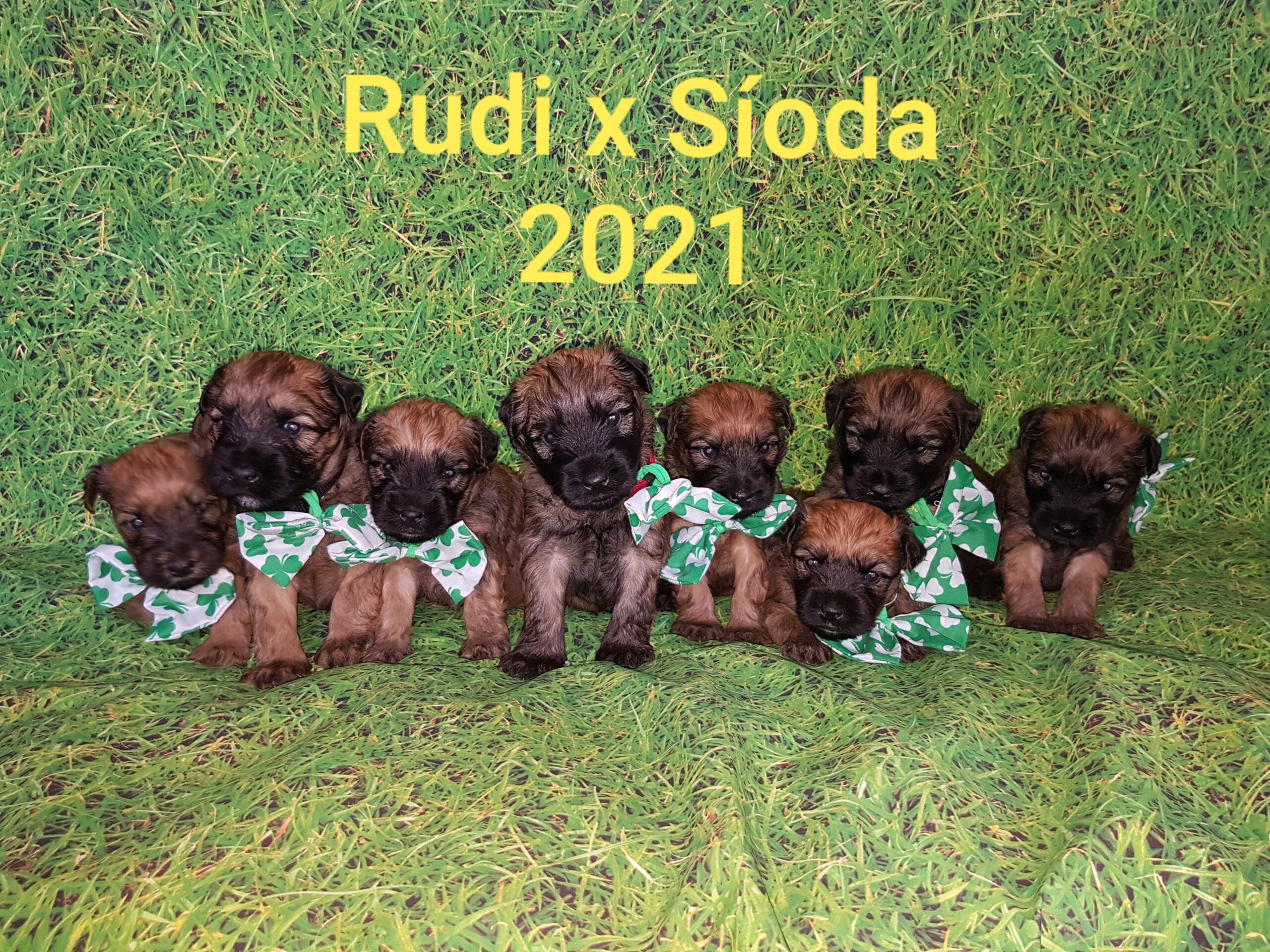 G LITTER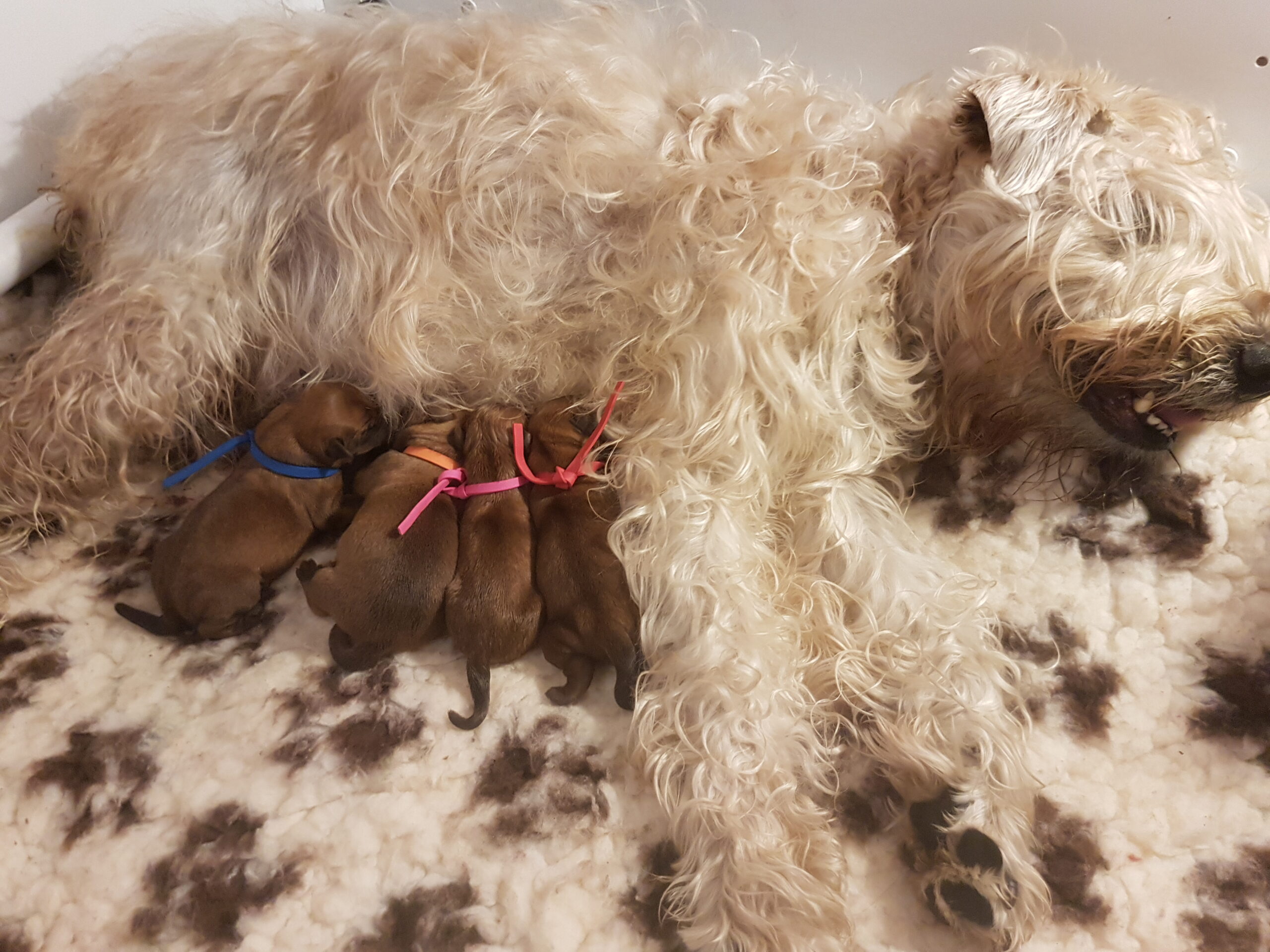 F LITTER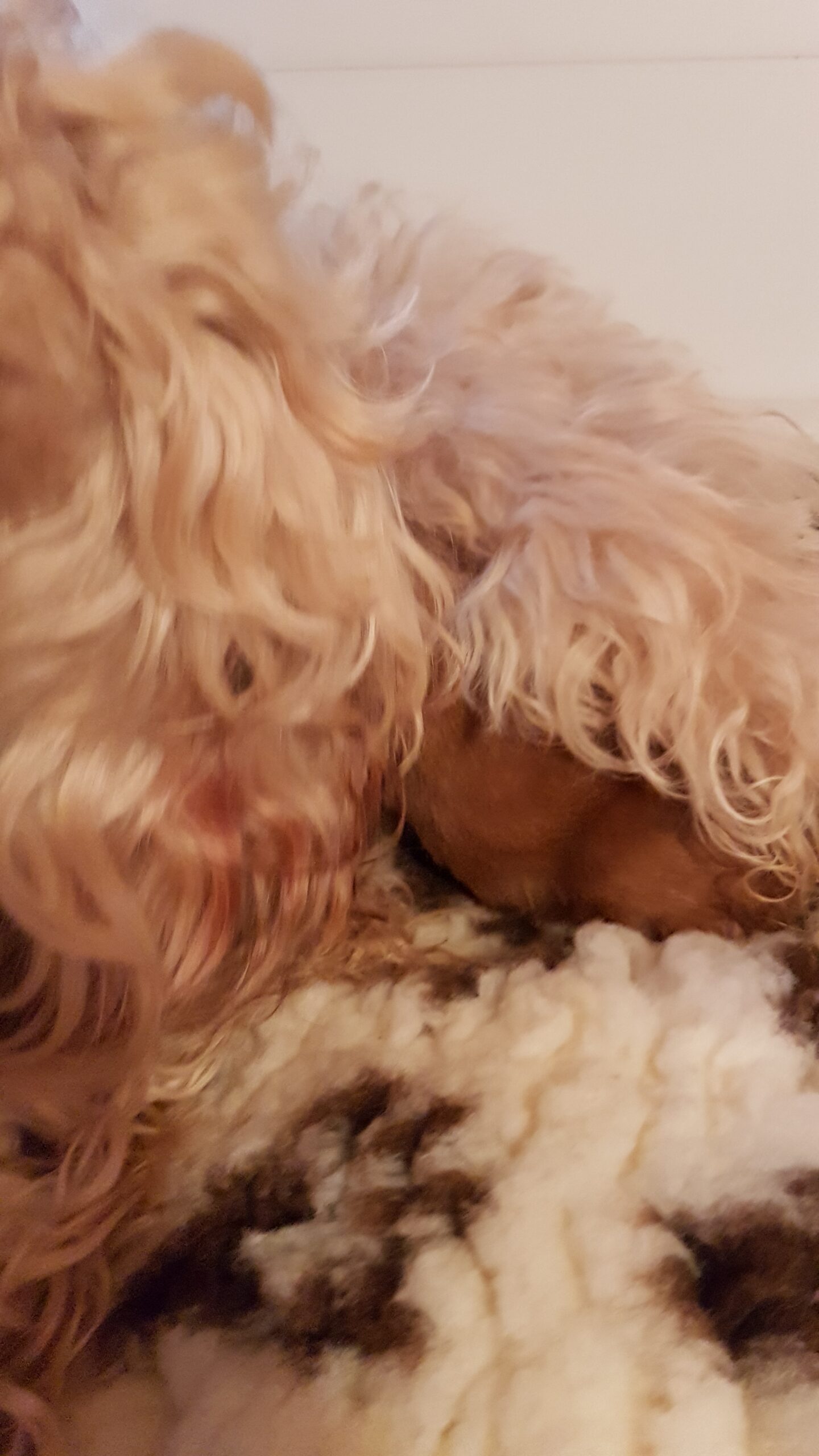 E Litter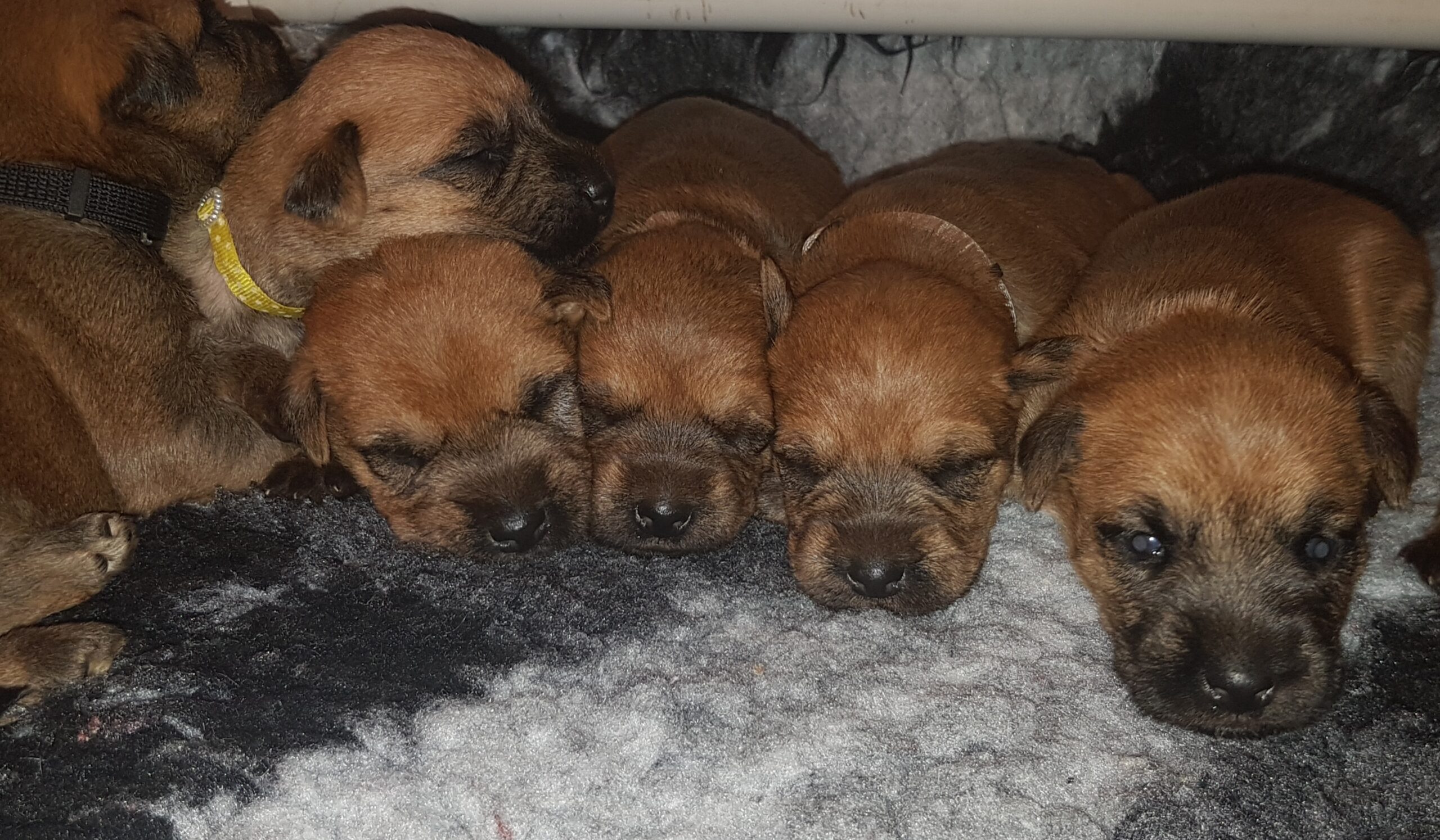 D Litter

We are thrilled to announce 11 hungry and very active pups have arrived on August 1st 2018. CúSidhe is a very attentive mother and busy keeping all the pups content!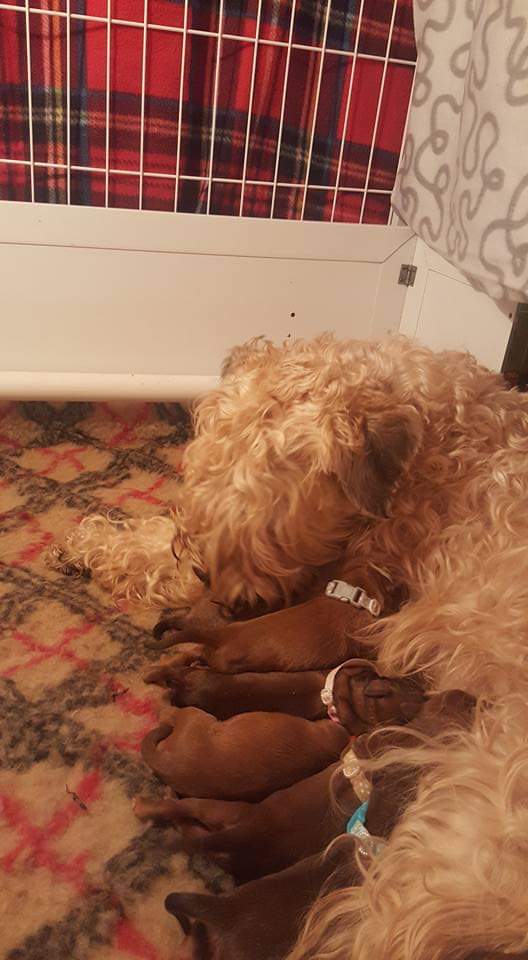 Back for a visit and first groom.

Also back for a first groom!
C LITTER
We had a gorgeous LITTER of 9 FAT and healthy pups on 17.10.2017. Hansel, Wheaten Rebel's Voice of Vision for Silverluka x Pooka, Thistlebe Them There Eyes at Eblanahalls Sh.CM ShCEX have given us and 8 other families such joy with this beautiful LITTER.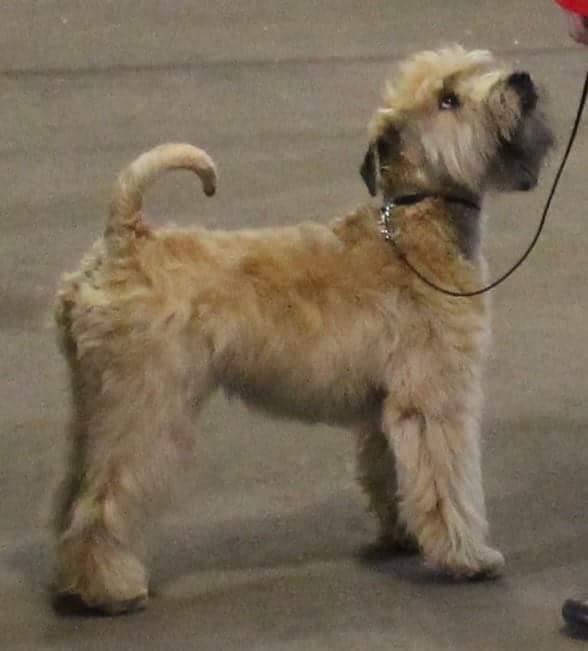 Baby Sioda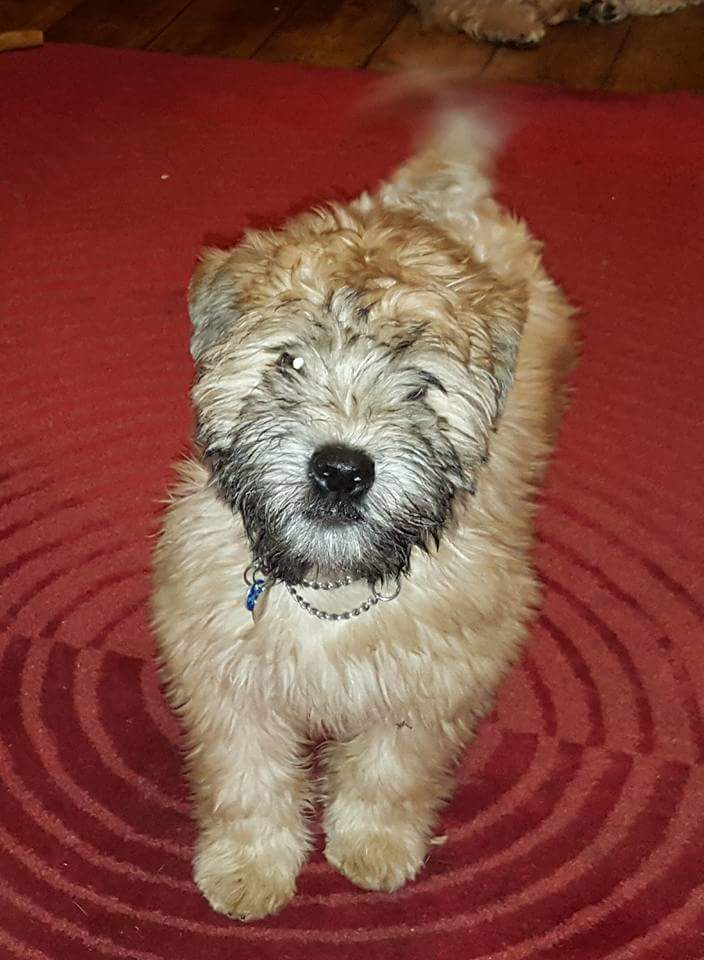 B litter
We have wonderful news to share with everyone.
We have had a beautiful HUGE litter of pups with our lovely girl
CuSidhe, Hobel Turn Around at EblanaHalls (IMP)


and Irish lad


Hoban, Hobel As Time Goes By IR JUN Ch CJW-16
Eleven pups, 8 boys and 3 girls were born May 5th 2017 and have wonderful homes to go to. There are 5 ups in this litter whom will be shown.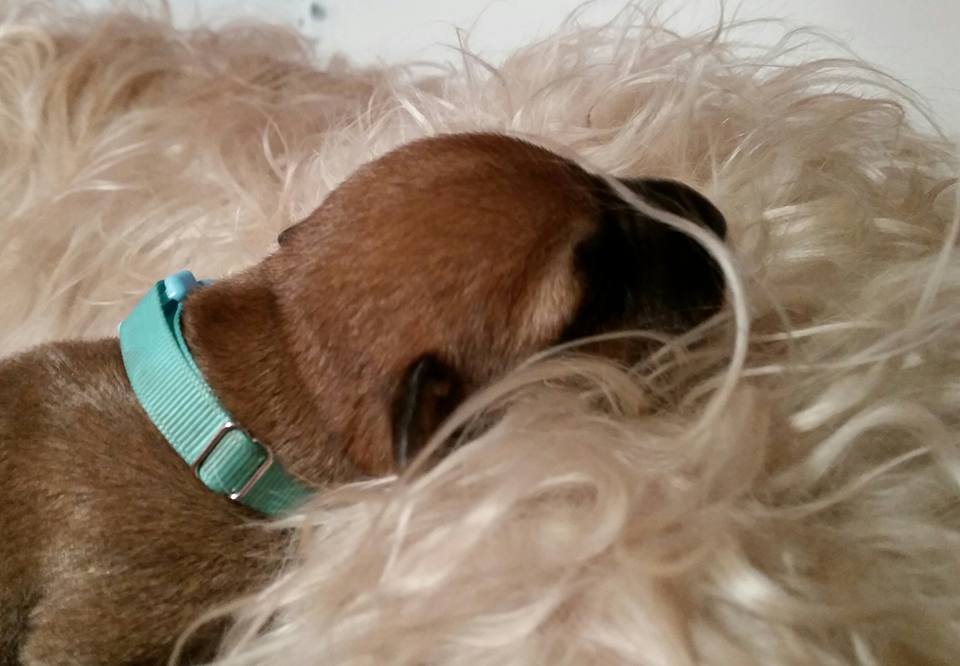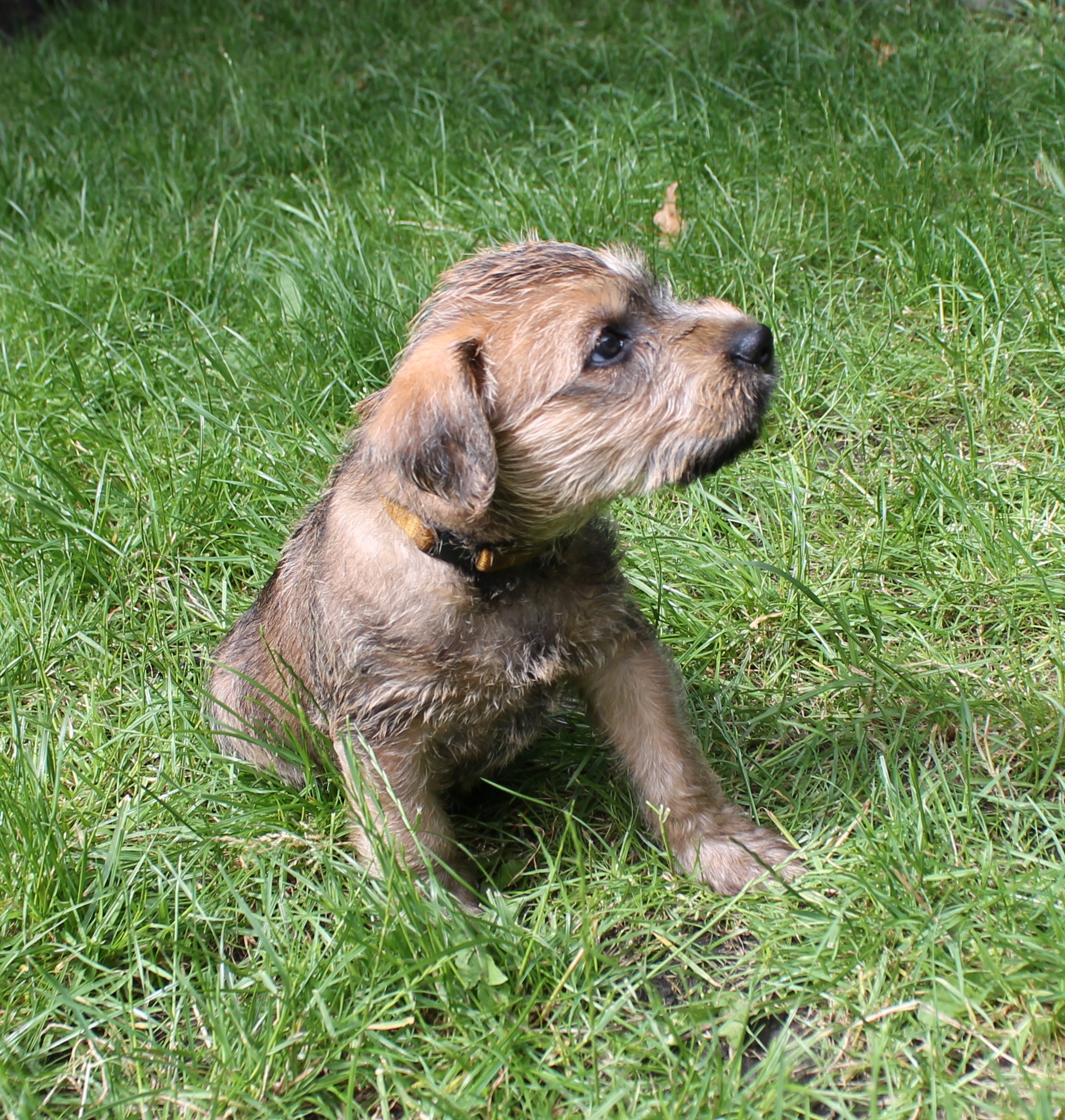 For an update on our 'A' Litter click here:   Look at Us Now
'A' Litter
26.12.2015
 Derfel & Pooka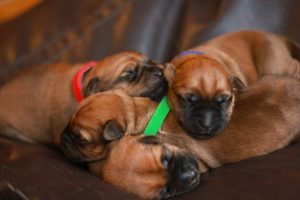 Sire: Derfel
INTERNATIONAL Multi CH HOBEL JOE O'BRIEN (Irish Annual Champion 2008) & 6 CACIB's 
DOB: 02.04.2005
Hip Score – 4/6 – BVA KC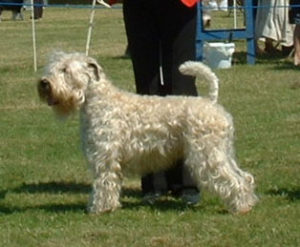 Dam:Pooka
Thistlebe Them There Eyes at EblanaHalls ShCM
DOB: 20.04.2013
Hip Score – 5/4 – BVA KC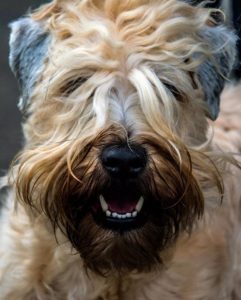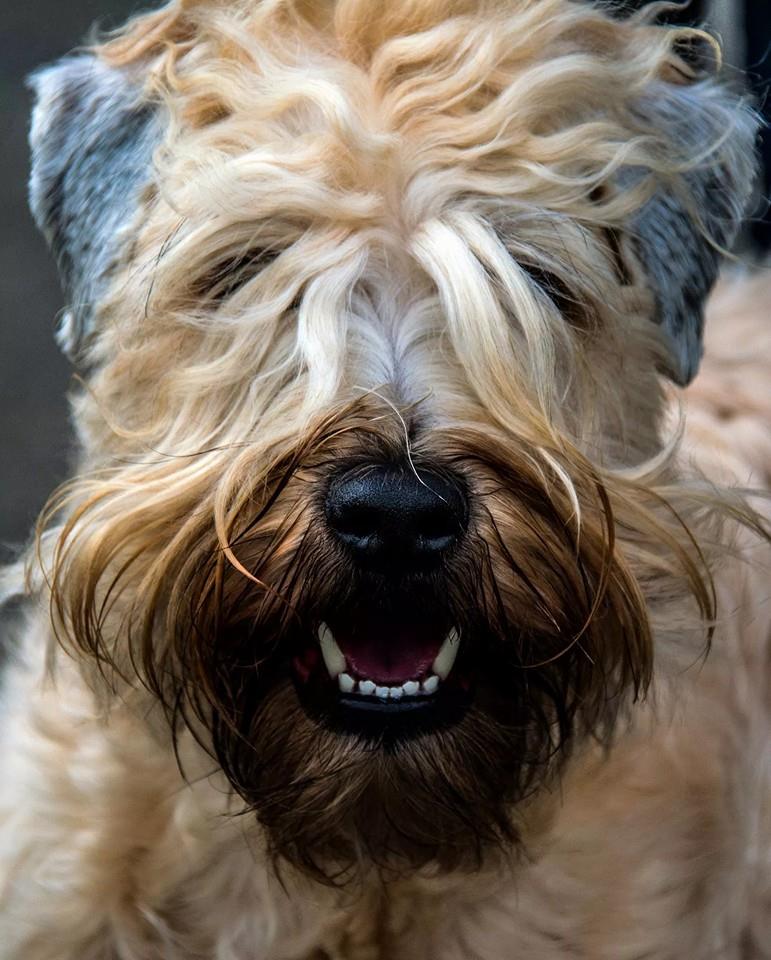 The Puppies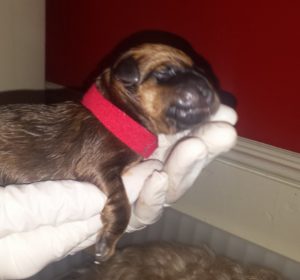 Red: Rasmus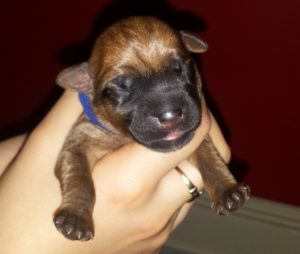 Blue: Selkie
                                   

Green: Caoimhe

Yellow: Shoogle