Click registered name above for link to all show critiques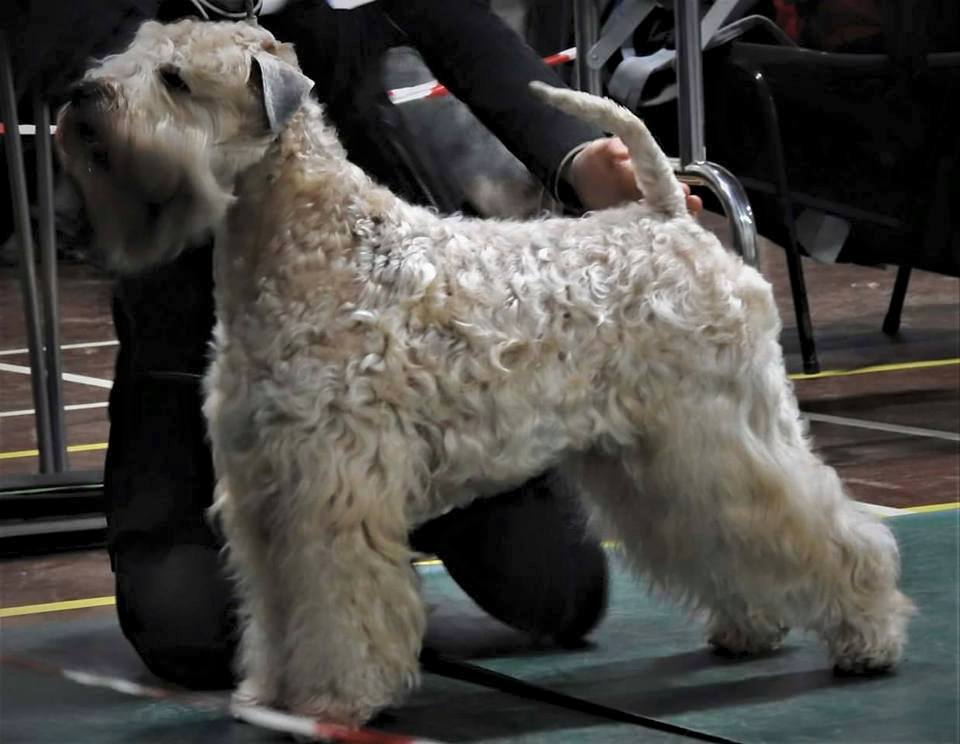 Click registered name above for link to all show critiques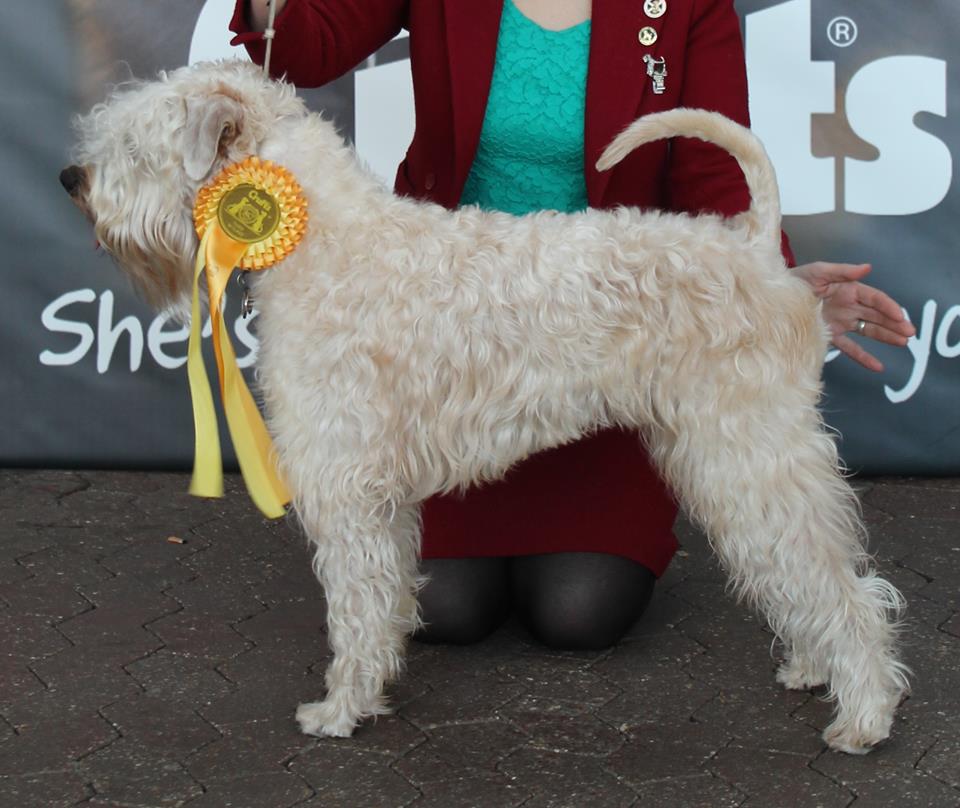 Click registered name above for link to all show critiques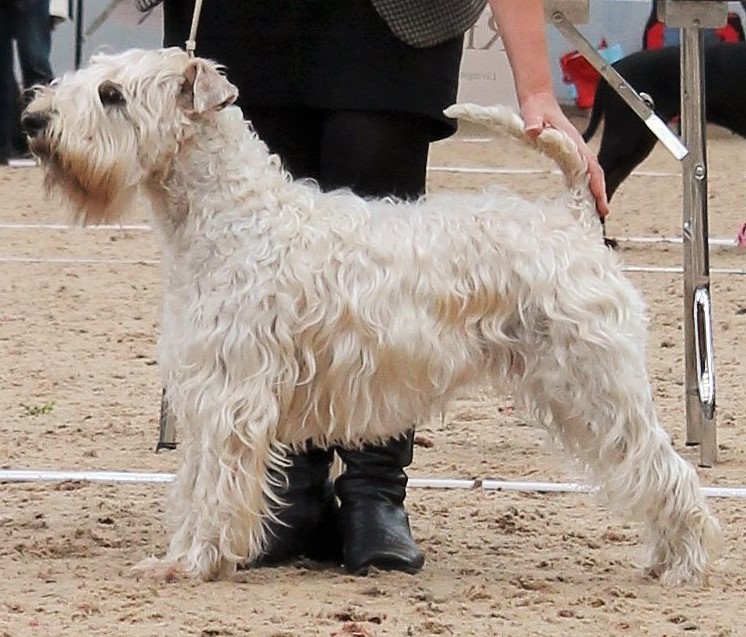 To find out more about our handling, click here: Handling
What Are Critiques?
Showing in Scotland can be challenge due to the weather and the distance we sometimes need to travel to attend a show. However we are strongly committed to supporting our local open shows and terrier judges and often trek to the farthest reaches of the country to attend.
We decided to take an attachment based approach to handling and have let the dogs decide who there handler is in the ring. As it stands, Orlagh handles Pooka pretty exclusively.
If a dog wins a class, the judge will have them remain in the ring for a few minutes while they write a critique of the dog and how it moved in the ring. Sometimes, the judge will also write a critique for the 2nd and 3rd place winners.
These critiques are published in the national dog press. We have collected our critiques and each of our dogs has a page to celebrate their successes.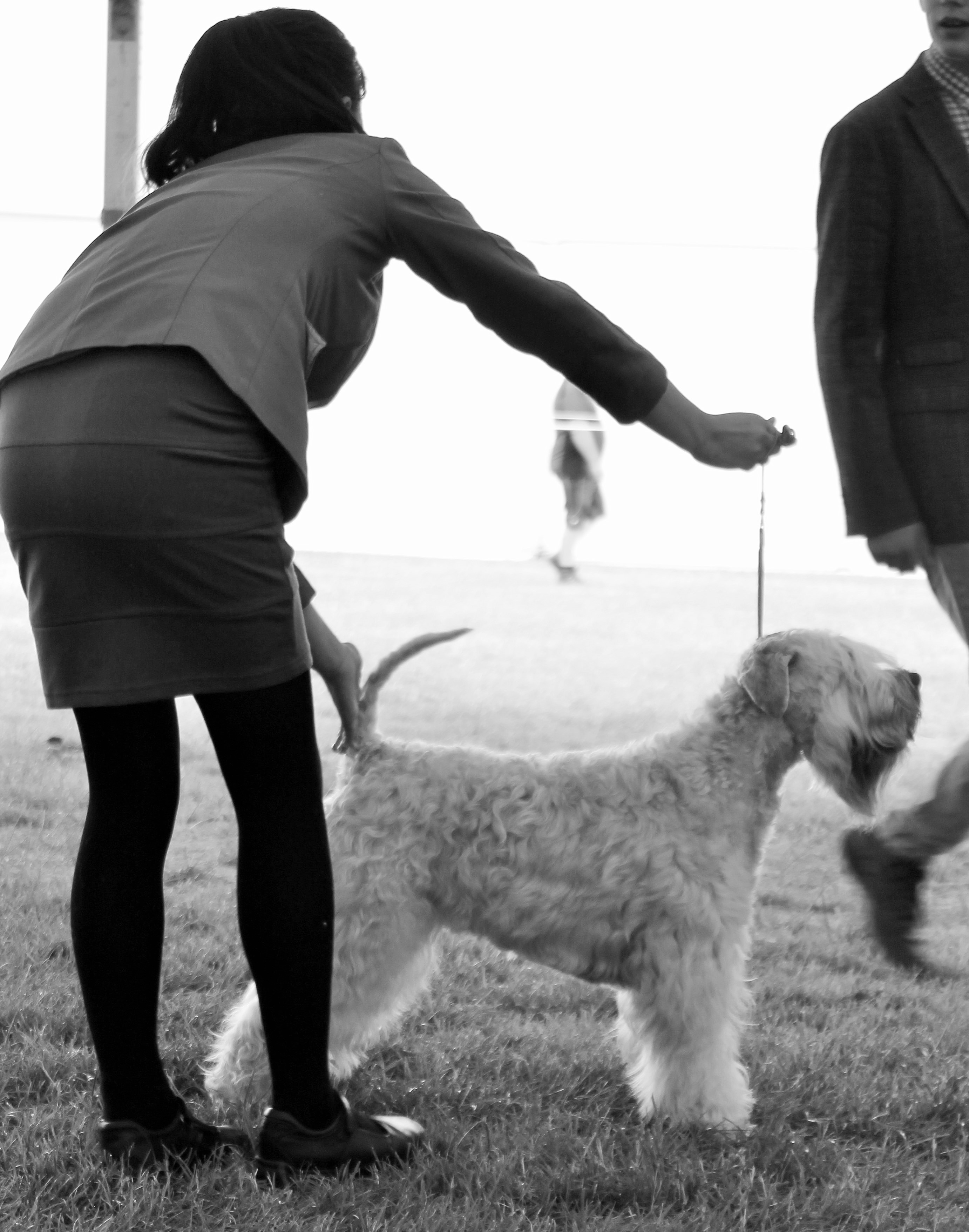 A VERY Basic Guide to the Dog Show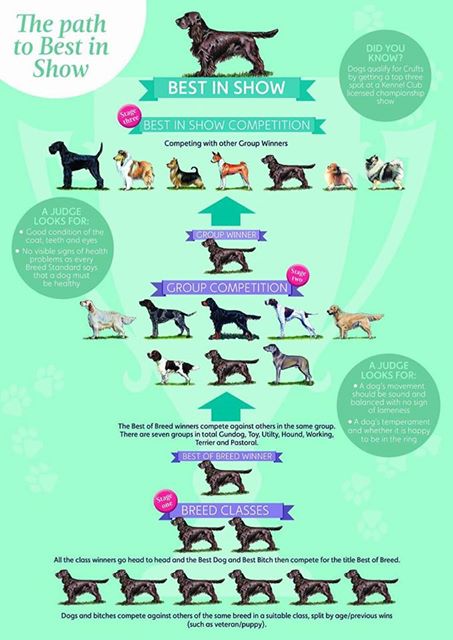 In an open show a breed may have only one class. The winner of this class is declared Best of Breed and goes through to the group. If there are more than one breed class, all the 1st place winners will challenge for Best of Breed and the one breed place in the group.
The group is made up of one dog from each breed. !st place is called Terrier Group 1, 2nd place is called Terrier Group 2 etc.
The first place winner of each group goes through to Best in Show.  One dog from each group (terrier, working, toy, utility,pastoral, hounds) is in the Best in Show challenge. The judge will choose 1 dog who is deemed best in show. They will then choose a Reserve Best in Show.
There is a similar  path through to the Best Pup in show and sometimes a Best Veteran in Show.
There are sometimes stakes classes after Best in Show which are more fun and a little more relaxed.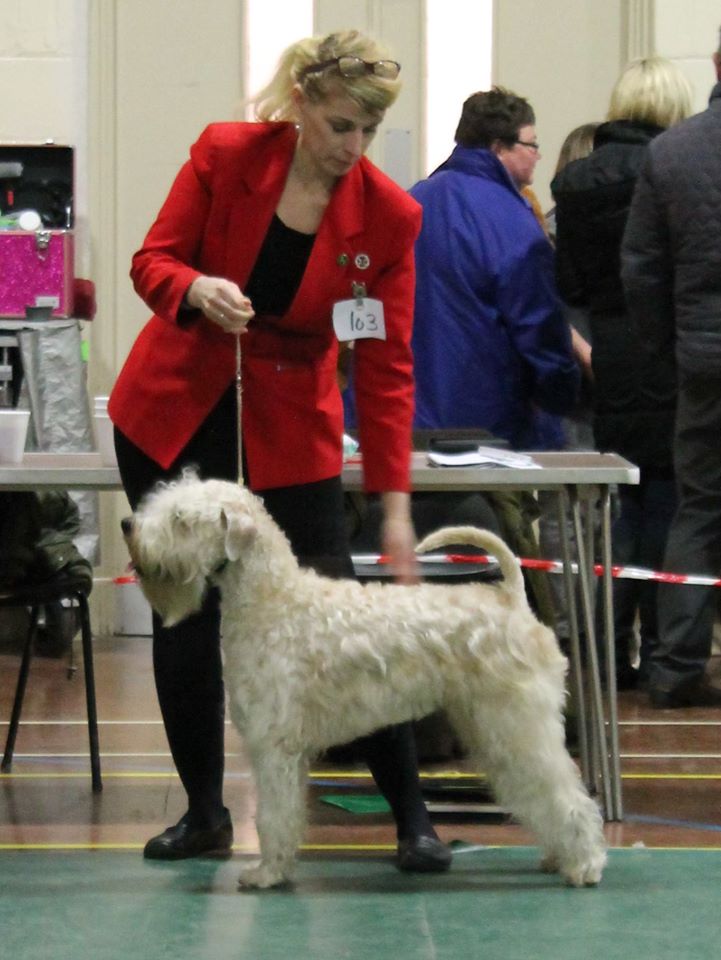 Definitions
Class:The competition you take your dog into the ring for. Mostly breed restricted though other classifications may be determined in stakes classes, ie Not Bred by Exhibitor, Handled by a Lady etc
Best of Breed: BOB: The unbeaten dog that is ddeclared the best of its breed at that show
Group: All dogs of a specific type such as Hounds or Terriers
Group challenge: All the BOB winners in a group
TG1: Terrier Group 1, Group winner that goes through to BIS
TG2: Terrier Group 2
BIS: Best in Show
RBIS: Reserve Best in Show
BPIS: Best Puppy in Show
BSPIS: Best Special Puppy in Show
BVIS: Best Veteran in Show